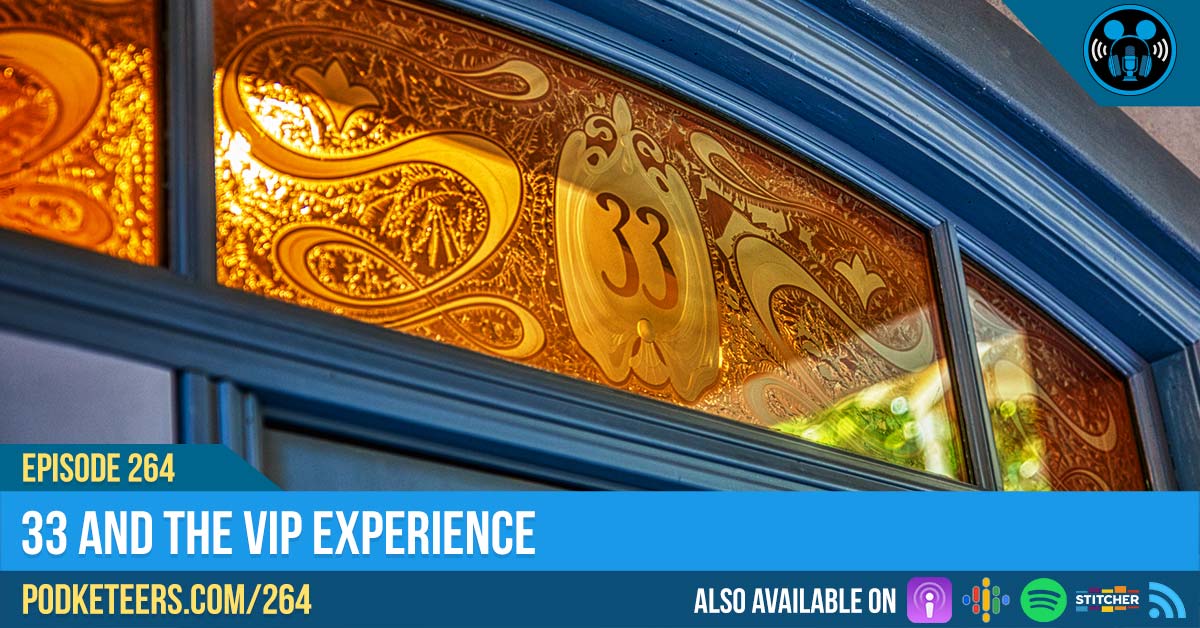 Ep264: 33 and the VIP Experience

Podcast: Download (Duration: 1:17:09 — 63.0MB)
Subscribe: Apple Podcasts | Android | Google Podcasts | Stitcher | Spotify | RSS
The Custom Harpsichord
Did you know that Lilian's custom harpsichord was played by both Sir Elton John and Sir Paul McCartney?

The Toys Are back
Have you seen Toy Story 4 yet? What did you think? What did you think of the way that the film was shot compare to other Toy Story films? What did you think of the story? 
Helping the kids
The CHOC Walk is almost here and we need your help to reach our fundraising goal! We're trying to raise money to help the Children's Hospital of Orange County (CHOC) and we've updated our goal in an attempt to raise at least $1000! If you can spare a few dollars it would help us out a lot and we would sincerely appreciate your contribution! Thank you in advance for your support!
You can click on one of the images below to donate directly to one of our fundraising pages. 
Check out this vlog from our inaugural CHOCWalk!
Amazing Paintings
Finally, we mentioned the wonderful Mary Blair exhibit that is running through October 19, 2019 at the Hilbert Museum of California Art called "The Magic and Flair of Mary Blair." Here is the information for the exhibit:
Location: Chapman University, 167 N. Atchison Street, Orange, CA 92866
Hours: 11 a.m. to 5 p.m. Tuesday-Sunday
Admission: Free
Parking: Free parking available in the city parking garage adjacent to museum
A post from the Hilbert Museum's Instagram account is below in the event that you'd like to follow them for updates on new exhibits.
Reflection
The new live-action Mulan trailer is out! What do you think? Are you looking forward to it?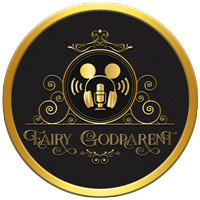 GET THE EXCLUSIVE Fairy Godparent BUTTON!
If you would like to become a Fairy Godparent of our podcast you can do so for as little as $1 per month! Plus, if you sign up for a contribution of at least $5 per month you will get the exclusive Podketeers Fairy Godparent button as a thank you for your support.
Big Al
In this episode we talked about where "Big Al" got his name, well, it was non other than "Big Al" Al Bertino a former Disney Animator! Check out the photo below, do you think they look alike.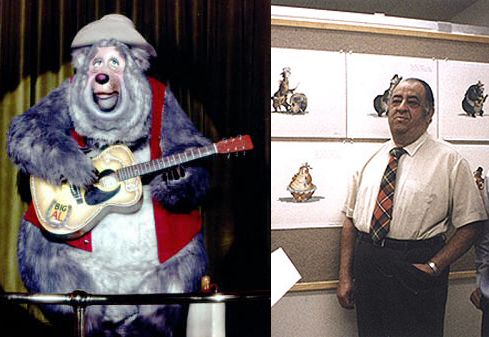 Using one of these links will take you to Amazon using our personal referral link which may result in us collecting a small commission from your purchase.