°o° --------------------- °o°
Russi and Minnie
Russi Taylor had been voicing Minnie Mouse since 1986 after winning the role during an audition which was attended by over 20 hopefuls. It was during her voiceover work with the Disney Company that she met the love of her life, Wayne Allwine.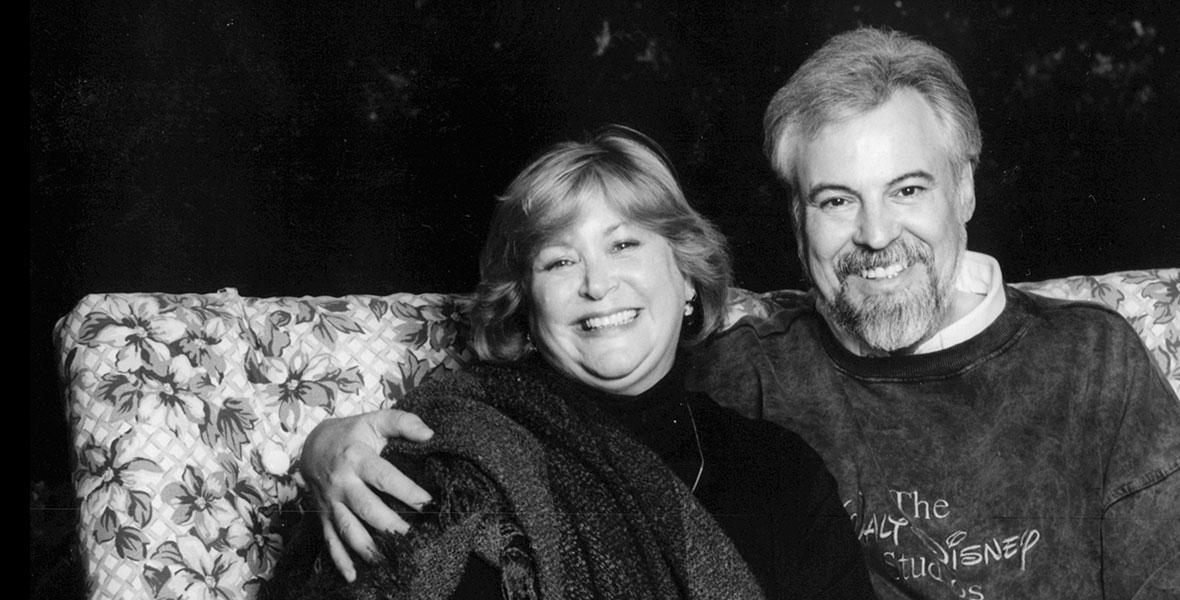 In a statement from Bob Iger, Chairman and Chief Executive Officer, The Walt Disney Company, he said:
"Minnie Mouse lost her voice with the passing of Russi Taylor. For more than 30 years, Minnie and Russi worked together to entertain millions around the world—a partnership that made Minnie a global icon and Russi a Disney Legend beloved by fans everywhere. We're so grateful for Russi's talent as well as the tremendous spirit and great joy she brought to everything she did. It was a privilege to have known her and an honor to have worked with her, and we take comfort in the knowledge that her work will continue to entertain and inspire for generations to come. Russi will be sorely missed and our hearts go out to her family and friends, along with our deepest condolences."
In the episode we talked about a piece of music composed by Christopher Willis for the new Mickey Mouse shorts. Christopher was kind enough to upload the song Carried Away for us to enjoy without any of the sound effects from the animated short. 
Russi Taylor was 75. May she rest in peace.
Helping the kids
The CHOC Walk is almost here and we need your help to reach our fundraising goal! We're trying to raise money to help the Children's Hospital of Orange County (CHOC) and we've updated our goal in an attempt to raise at least $1000! If you can spare a few dollars it would help us out a lot and we would sincerely appreciate your contribution! Thank you in advance for your support!
You can click on one of the images below to donate directly to one of our fundraising pages. 
Check out this vlog from our inaugural CHOCWalk!