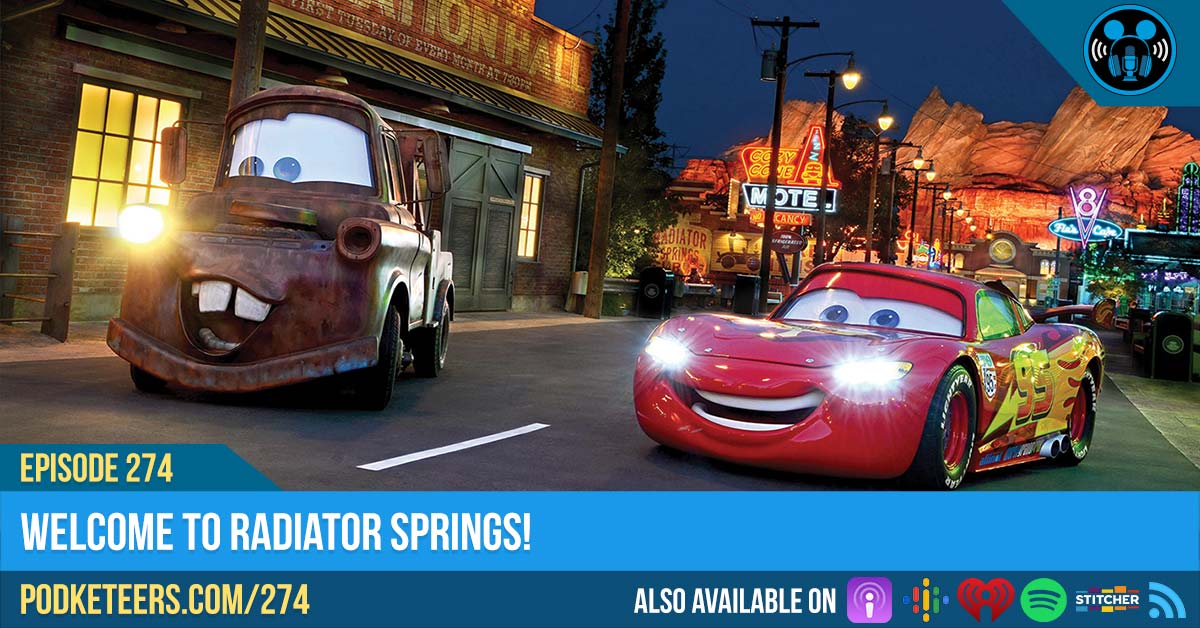 Ep274: Welcome to Radiator Springs!

Podcast: Download (Duration: 1:30:14 — 73.5MB)
Subscribe: Apple Podcasts | Android | Google Podcasts | Stitcher | Spotify | RSS
Hero of the week
Jermaine Bell is only 6 years old but  he has a heart of gold! After the effects of Hurricane Dorian, Jermaine used all the money he had been saving for over a year to go to Walt Disney World for his birthday to buy chips, hot dogs and water for hurricane evacuees. As a surprise for his good deed,  Jermaine received a complimentary trip to Disney World! Check out the video below where he was presented with his birthday gift.
For his amazing generosity, we want to crown Jermaine Bell our first ever HERO OF THE WEEK!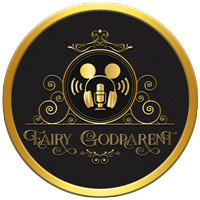 GET THE EXCLUSIVE Fairy Godparent BUTTON!
If you would like to become a Fairy Godparent of our podcast you can do so for as little as $1 per month! Plus, if you sign up for a contribution of at least $5 per month you will get the exclusive Podketeers Fairy Godparent button as a thank you for your support.
The cold never bothered us!
With all this talk about Arendelle Aqua we decided that we needed to join in the fun too!
Inspired by…
In the episode Gavin mentioned the building that inspired Ramone's House of Body Art. The building is located in Shamrock, TX and is the 1935 Tower Conoco Gas Station. The building is a gorgeous piece of architecture as you can see from the photos below: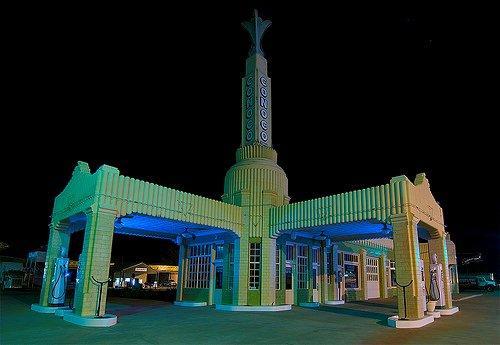 These images were found on the website:
http://www.texasescapes.com/TexasGasStations/Shamrock-Texas-Tower-Conoco-Gas-Station-1935.htm
JOIN US FOR OUR NEXT EVENT!
We are excited to once again be participating in City of Hope's Walk for Hope event on Sunday, November 3 ,2019 to help find cures for woman's cancers!
The walk will take place on the City of Hope campus in Duarte, CA. The campus is located at: 1500 E Duarte Rd, Duarte, CA 91010
Help us make a difference by joining our team to help raise money or by making a donation. Our goal is to raise $1000. Your donations don't just help put us get closer to our fundraising goal, they help us get closer to a cure. We would also like to encourage you to share our donation link as we work towards building a better future.
Together we can MAKE A DIFFERENCE! Thank you for your support!
LET'S DO THIS!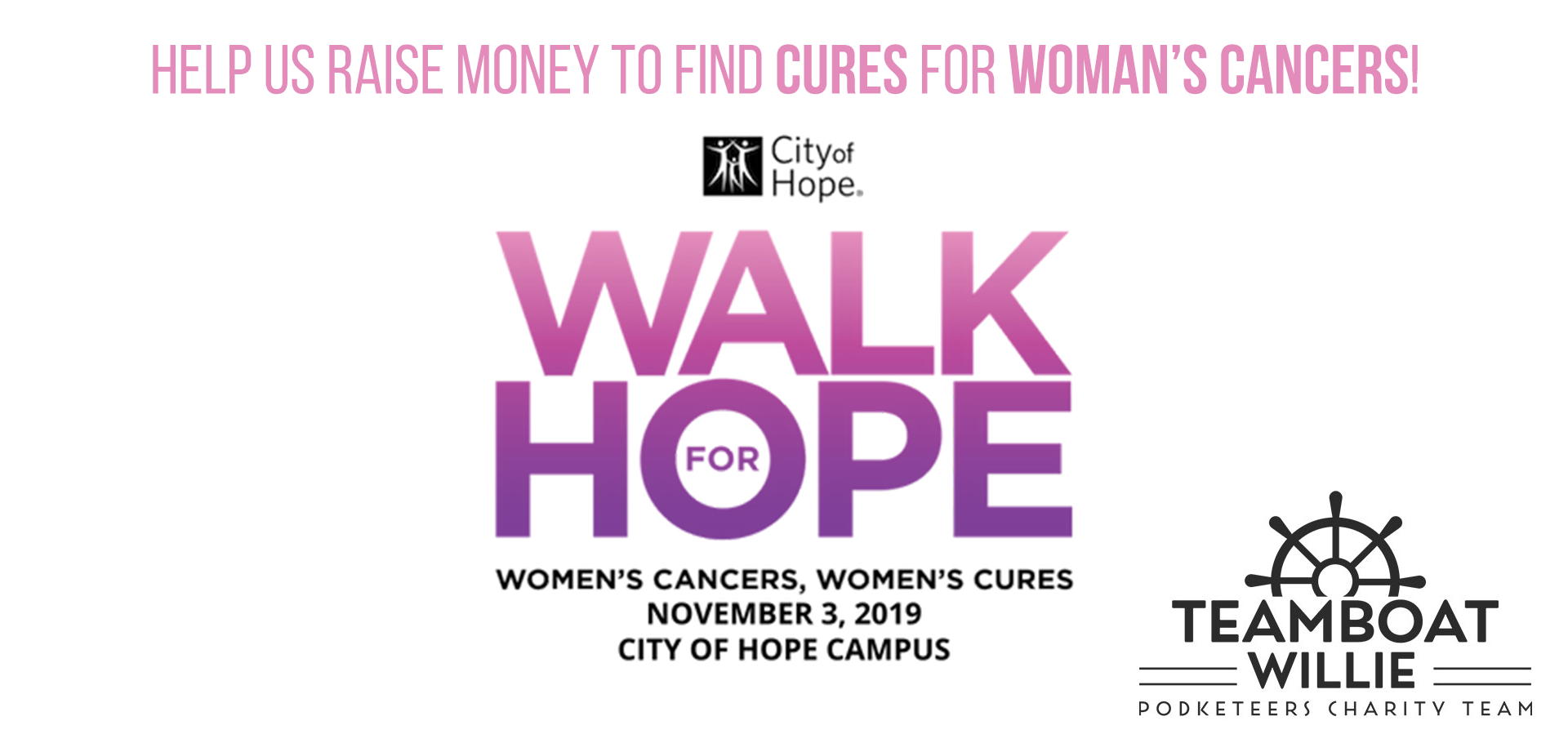 Big Al
In this episode we talked about where "Big Al" got his name, well, it was non other than "Big Al" Al Bertino a former Disney Animator! Check out the photo below, do you think they look alike.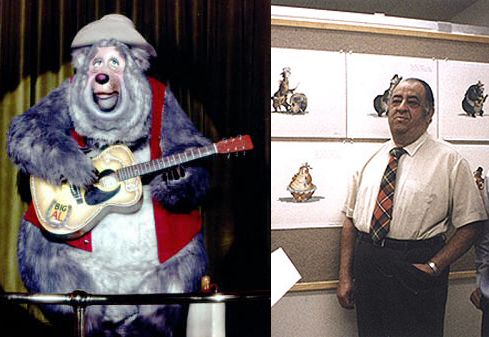 Using one of these links will take you to Amazon using our personal referral link which may result in us collecting a small commission from your purchase.