°o° --------------------- °o°
But it's on the internet!
The internet can provide many amazing things! It contains so much knowledge and so much entertainment that at times it's difficult to parse out the things that are true and those that are not. 
Recently, an image surfaced on Twitter of a sign for a baby changing area with what looked like a baby Yoda with the simple caption:
"um guys, why is nobody talking about the baby changing signage in Galaxy's Edge?"
Well? Aren't we? Let's!
Turns out the image was a joke by or buddy, Sam Carter! Sam is a talented artist and former Disney Cast Member who was also responsible for the"Poppins" hoax poster several years ago.
The image was so believable that several media outlets contacted the Disneyland resort to verify if the image was real. 
Well done, Sam!
Also, check out the episode where we talk to Sam about the Poppins poster below: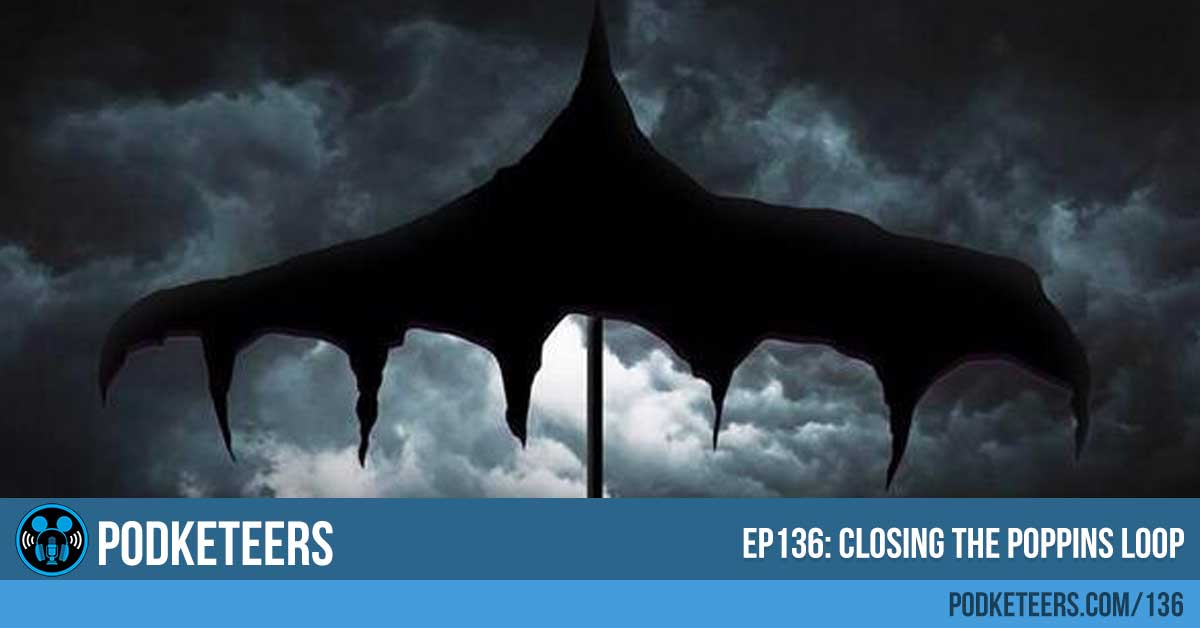 Community Comes First
Coffee shops are everywhere and depending on where you live the competition could be super tight but this week we talked about a story that warmed our hearts.
In short, when the owner of the Oak Grove, Oregon coffee shop The Local Coffee Company was diagnosed with a terminal cancer, competing shop owner, Pixie Adams (owner of Moonlight Coffeehouse), completely closed her coffee shop to work at the Local Coffee Company. A fundraiser was held and Pixie was able to raise over $3,000 and over $17,000 via a GoFundMe!
This is an amazing story and you can read the entire thing using the link below: 
When a coffee shop owner went into hospice, a competitor worked there for free to help out
Dave McAdams (owner of The Local Coffee Company) is currently in hospice. A GoFundMe to help has been setup if you would like to contribute:
Give a little to Dave and Tina McAdams