°o° --------------------- °o°
A New Decade Begins!
Happy New Year everyone! In this episode we talk about some of the things that we're excited for in 2020 including Rise of the Resistance opening at Galaxy's Edge (January 27, 2020) and Avengers Campus (coming Summer 2020).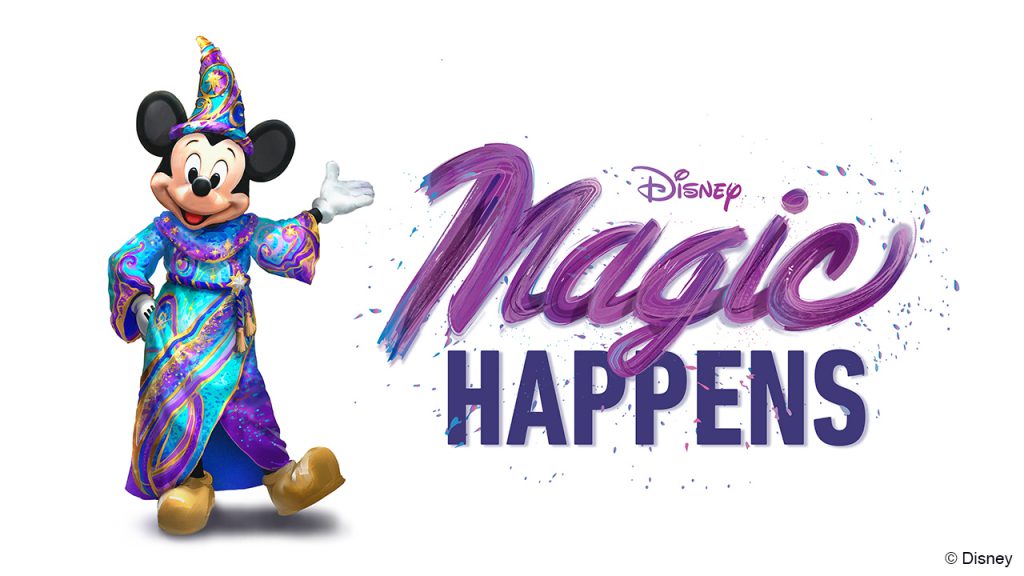 One of the things that we mentioned was the new Magic Happens parade at Disneyland. Check out some of the concept art below!
The parade features new music by Todrick Hall and there was a performance at the D23 Expo last year performed by Jordan Fisher. Check out the video below of the panel below (if you want to to to the performance skip to around 14:20).
Magic Happens debuts at the Disneyland Resort on February 28, 2020.