°o° --------------------- °o°
Jason is a glass artist that has been mastering his craft since the Spring of 1999 and works at the Arribas Brothers shop located at Walt Disney World's Magic Kingdom. Jason is also the host of the The Glass Blowers Companion which is dedicated to educating and inspiring today's glass artists. He also hosts the F Yeah! Disney Podcast with his wife Juli (co-host of the One Lilttle Spice podcast).
Almost forgotten
When it comes to theme parks we have a pretty good understanding that just because something is there today doesn't mean it'll be there tomorrow. 
Halyx was a band that was created by Disney to play at the Space Stage in Tomorrowland but the band existed during the Summer of 1981. A recently released documentary produced by Kevin Perjurer and directed by Matthew Solano tells the story about the "Star Wars"-esque Disney band that time (almost) forgot.
The other documentary that we talked about in this episode called Remain Seated Please – A Hoot and Chief Story can be seen below:
JOIN US FOR OUR NEXT EVENT!
We are excited to announce that we're once again participating in City of Hope's Walk for Hope on Sunday, October 4, 2020 to aid in the effort of finding cures for woman's cancers!
For the first time, this year's walk will be a virtual experience! Even though this year has been a less than optimal #WeStillWalk to help those affected and move us closer to world without cancer. 
You can make a difference by making a donation using the link below or by joining our team to help raise money! Our current goal is to raise $500. We would also like to encourage you to share our donation link as we work towards building a better future.
Together we can MAKE A DIFFERENCE! Thank you for your support!
LET'S DO THIS!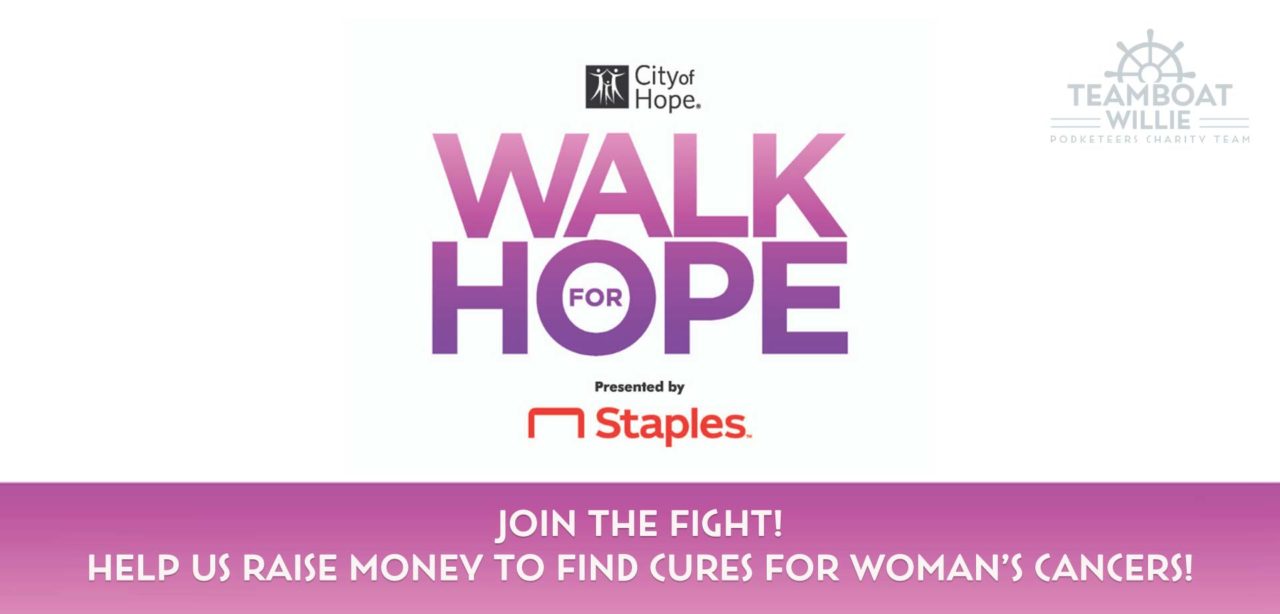 GET THE EXCLUSIVE FAIRY GODPARENT BUTTON!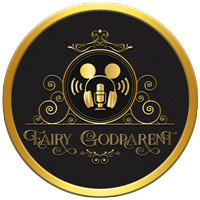 Being a part of the FGP Squad gives you access to additional content, giveaways and more! Plus, if you sign up for at least a $10 contribution you also get the exclusive Podketeers Fairy Godparent button as a thank you for your support!
If you would like to become a part of the FGP Squad family (aka one of our Podcast Fairy Godparents) you can use the 'Join the Squad' button below!
Cast Member Pantry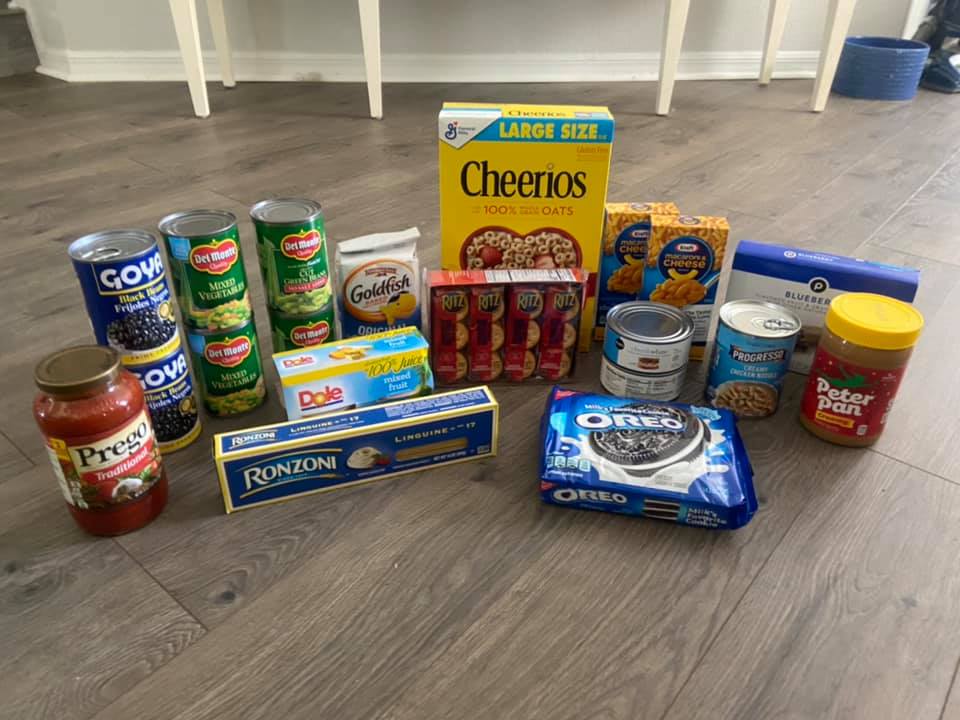 After hundreds of Cast Members were furloughed due to the pandemic, Emily Lartigue setup a food pantry to help her fellow cast members. Per their Facebook page:
Cast Member Pantry makes it quick and easy to receive free food essentials once a month per Cast Member. You'll receive a reusable grocery bag filled with foods that are easily put together to make meals for 4, with breakfast and snack options as well. We take pride in putting food we all enjoy in our bags because we believe our Cast deserve the very best, and a little comfort too.
To help with a monetary donation or with food supplies, check out their Facebook page for info on where to donate and/or how to get in contact with Emily and her team.
It's Mousequrade time!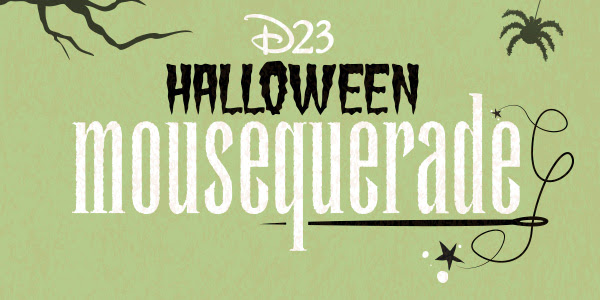 D23 will be holding a virtual costume contest (similar to those that they've put on at the D23 Expo this Halloween! You can submit a photo of your original costume starting September 17 through October 1, 2020. The prizes include:
One Grand Prize Winner will receive a Disney Gift Card for $500
One First Runner Up Winner will receive a Disney Gift Card for $250
One Second Runner Up Winner will receive a Disney Gift Card for $100
Photo submissions will be judged based on the following judging criteria, weighted equally:
Costume quality

Costume craftsmanship

Originality

Innovative use of materials

Relevance to the theme
A panel of celebrity judges (yet to be revealed) will choose the winning costumes on October 31, 2020 via a live stream on D23.com and D23's Facebook and YouTube channels.
You can find more info at: